1 of 35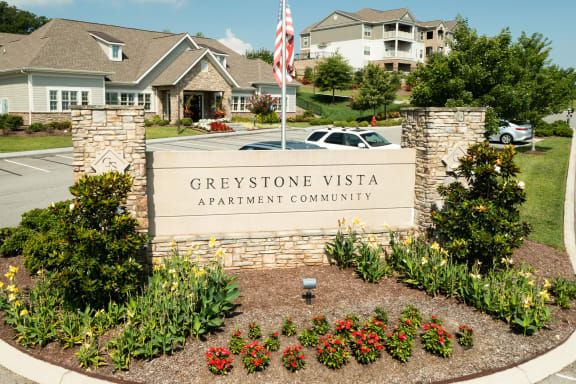 2 of 35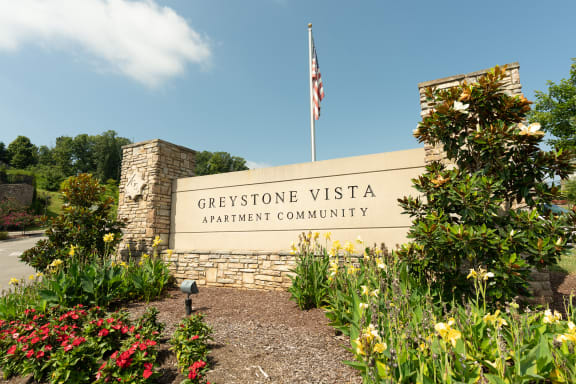 3 of 35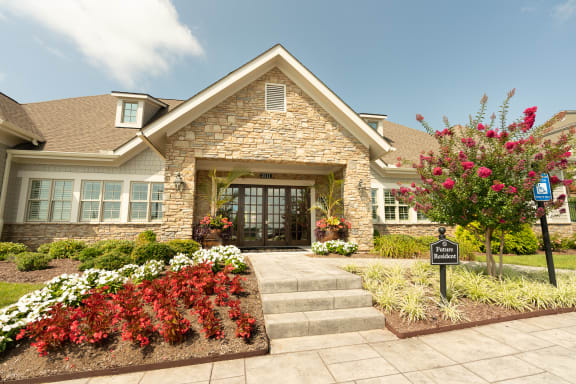 4 of 35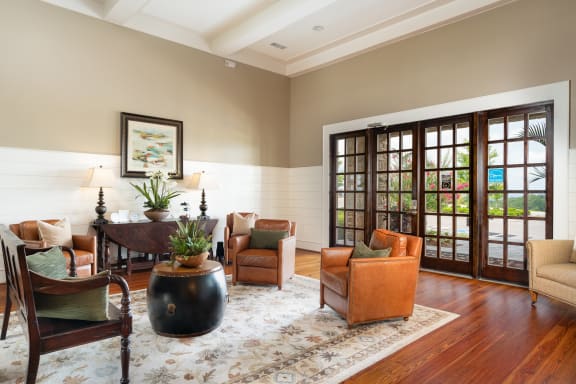 5 of 35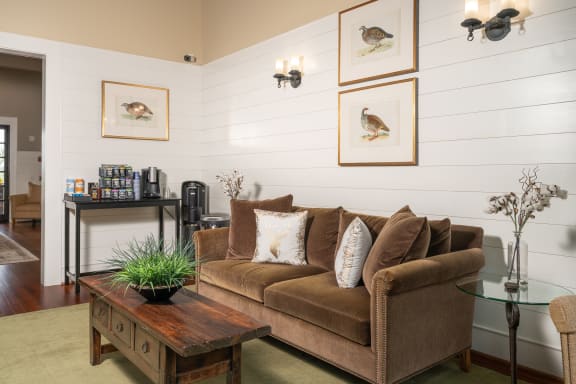 6 of 35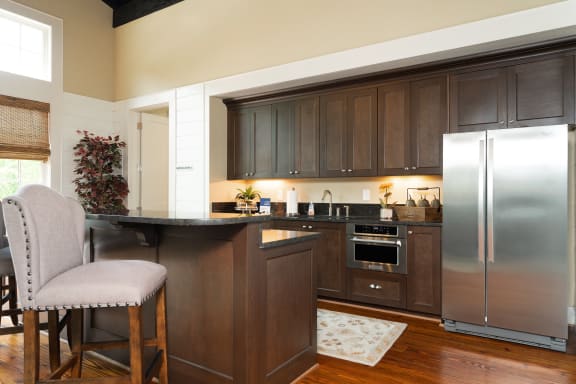 7 of 35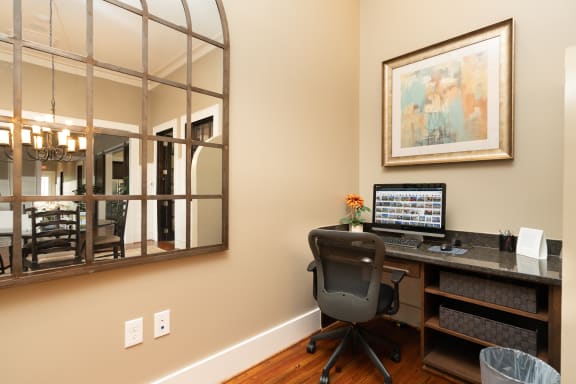 8 of 35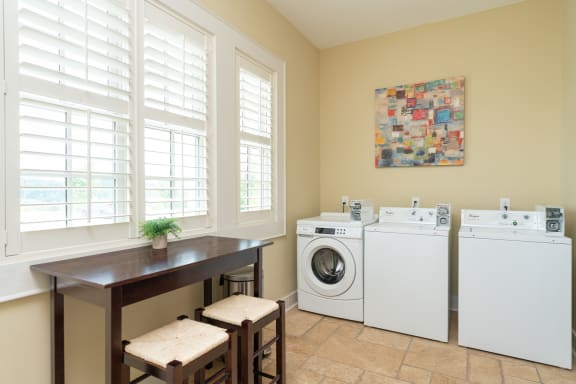 9 of 35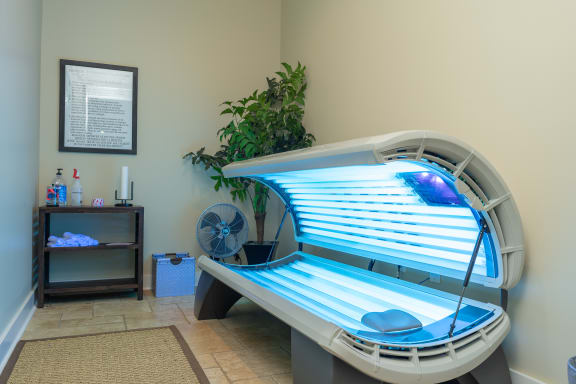 10 of 35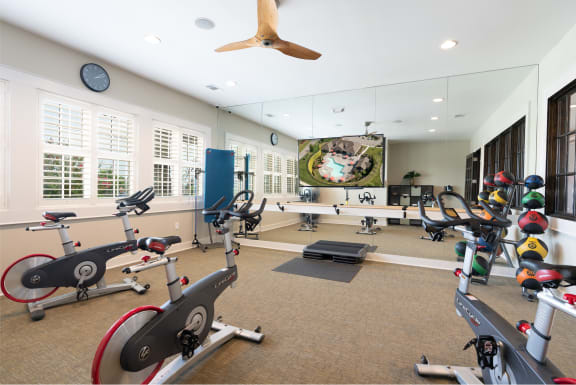 11 of 35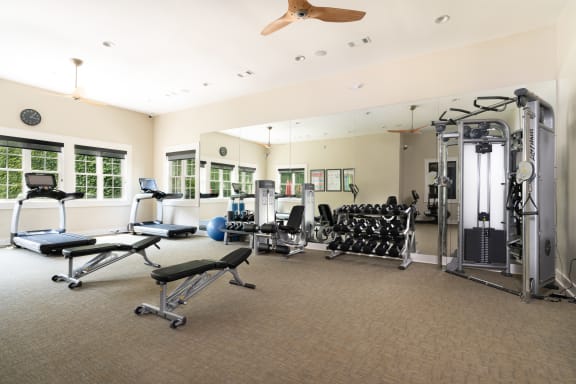 12 of 35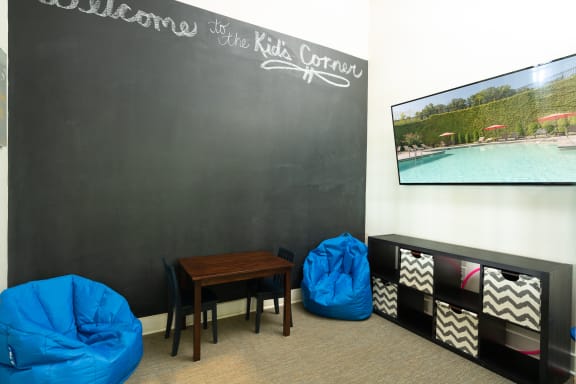 13 of 35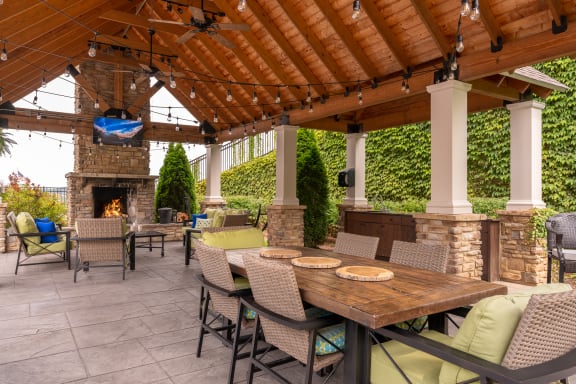 14 of 35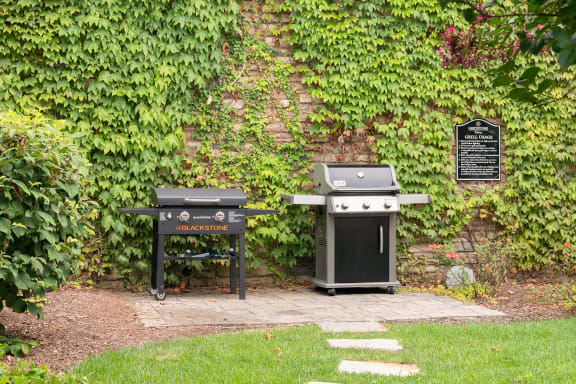 15 of 35
16 of 35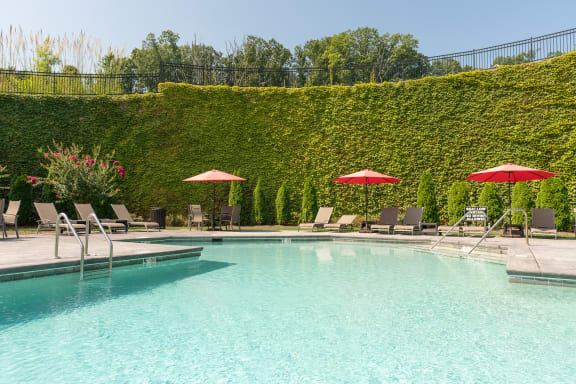 17 of 35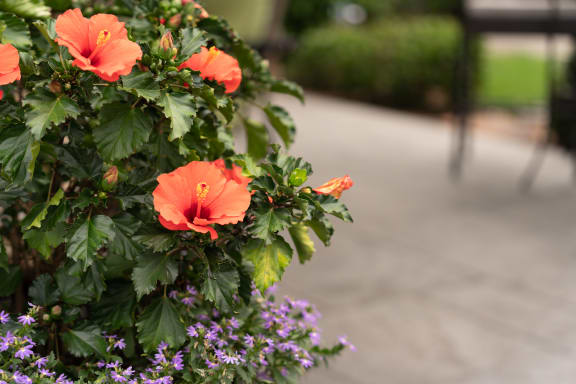 18 of 35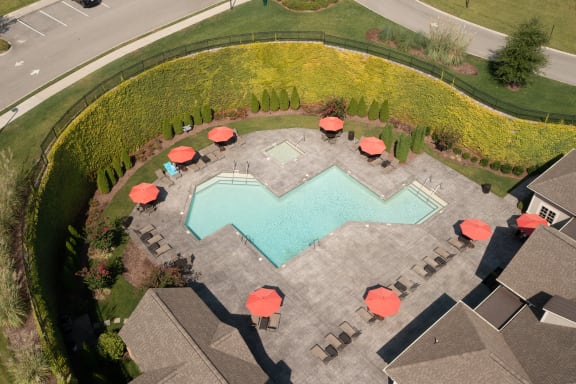 19 of 35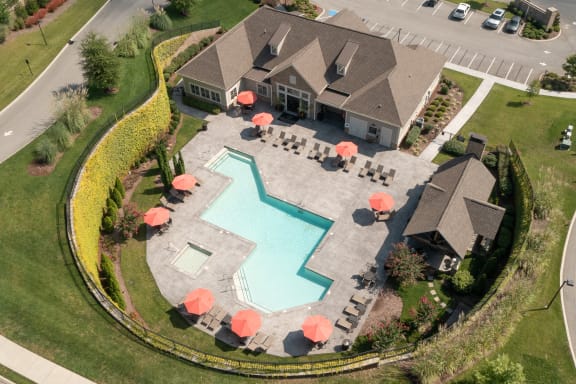 20 of 35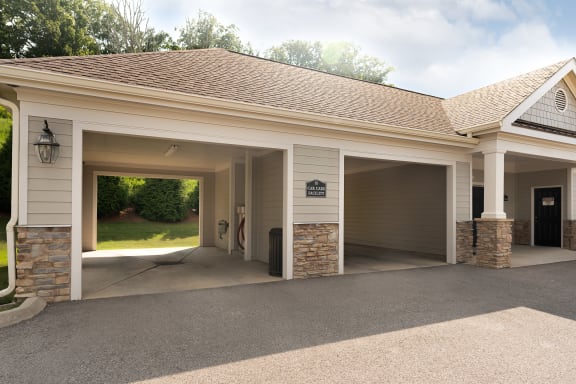 21 of 35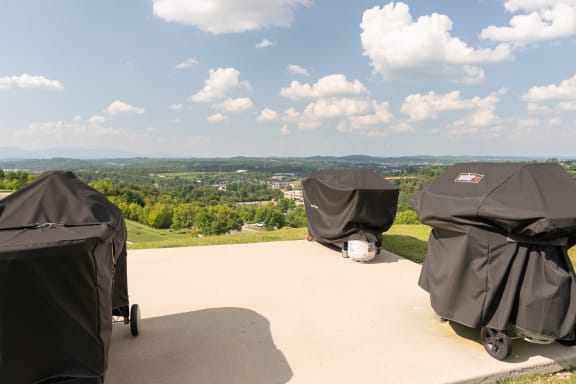 22 of 35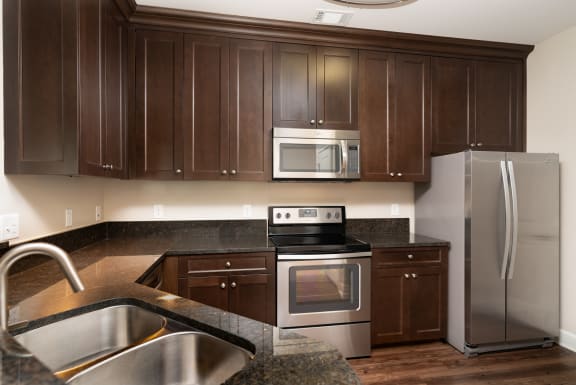 23 of 35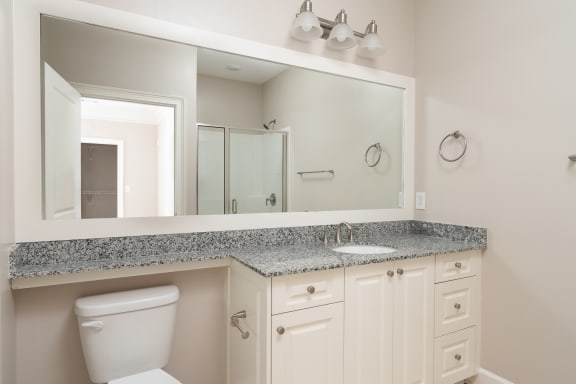 24 of 35
25 of 35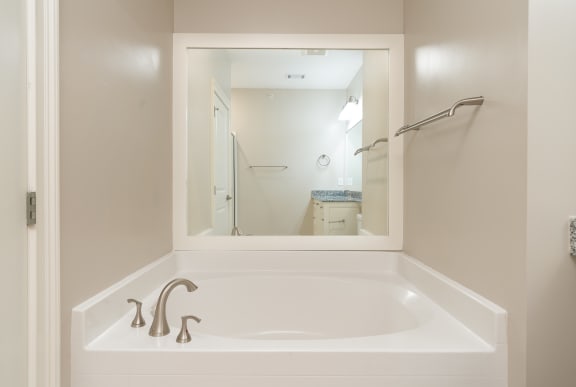 26 of 35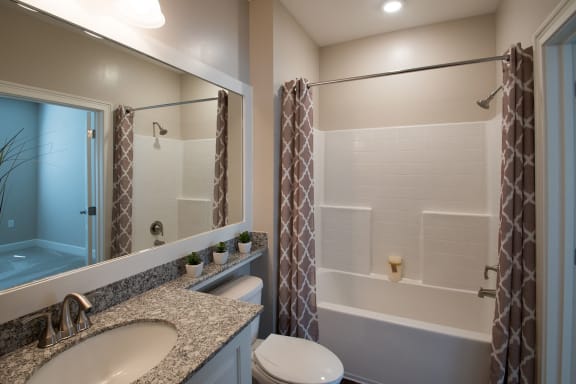 27 of 35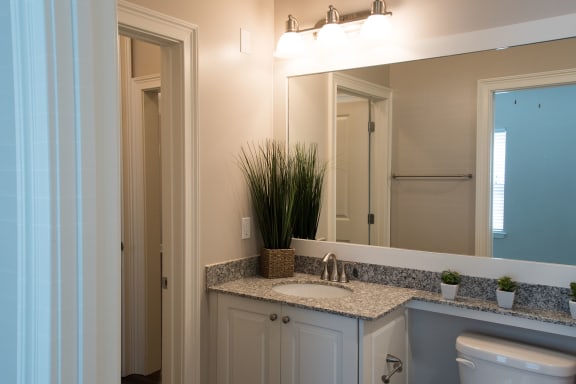 28 of 35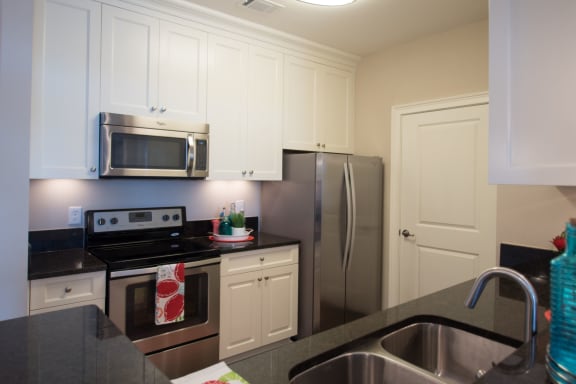 29 of 35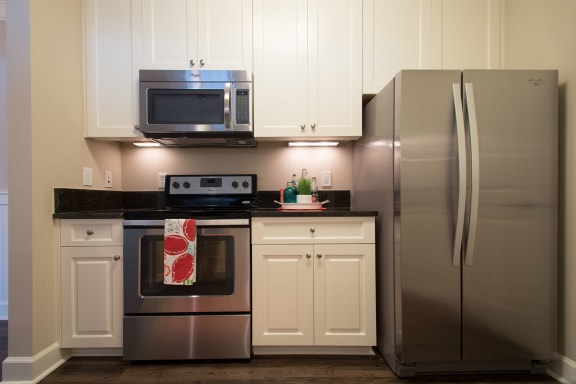 30 of 35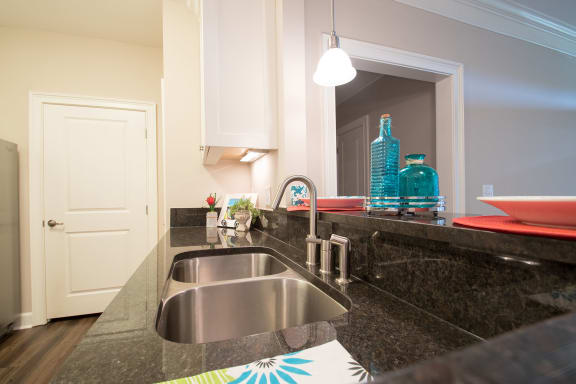 31 of 35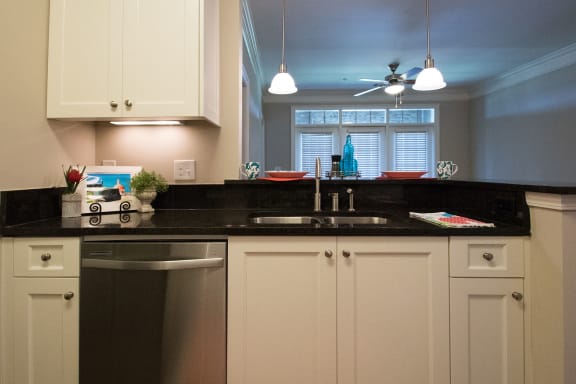 32 of 35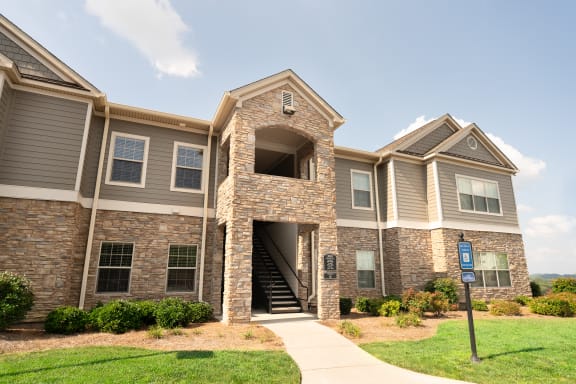 33 of 35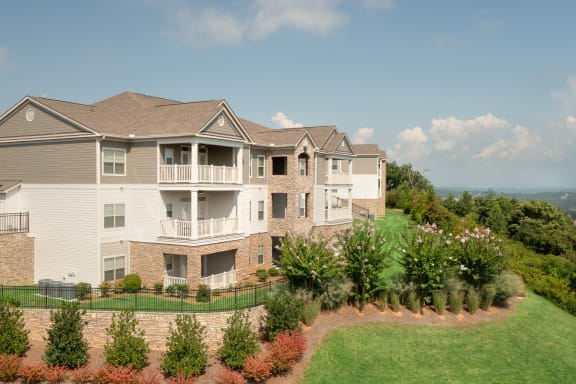 34 of 35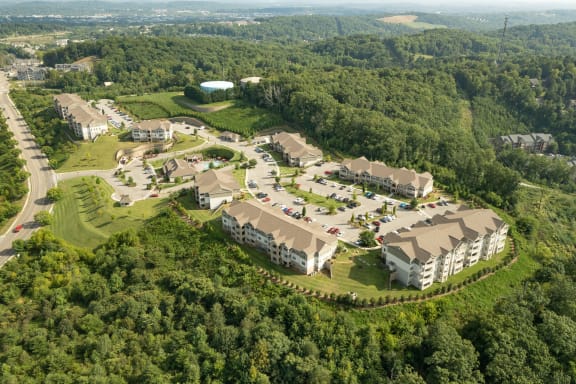 35 of 35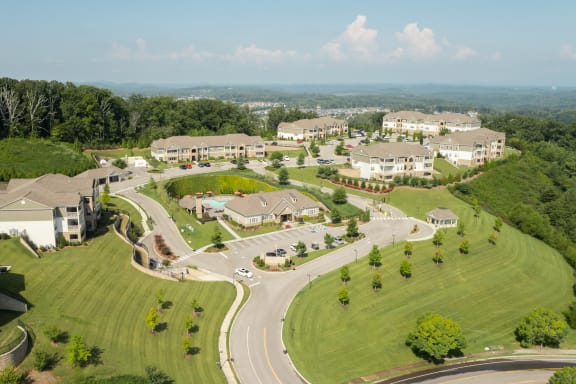 Testimonials
We have lived at Greystone Vista for 3 years. We enjoy living here. The residents are the friendliest of neighbors. People wave and will stop and say hi and take the time to look out for each other. It's a great place to live. Management is attentive and extremely nice and outgoing.

- Marina M.
My wife and I moved to east Tennessee a year ago from the Chicago area and just love it here. Greystone Vista is a great place to live. The apartments are modern, pool and car wash area good amenities. The staff is friendly and helpful. Most of all the views are incredible!

- Resident at Greystone Vista
We love it here! It's pretty quiet, we can rarely ever hear our neighbors even though we live on the bottom floor. Any maintenance requests have been taken care of quickly. Everyone here, staff as well as residents, is so friendly and it's a great community. The gym and pool are nice as well, and generally not too crowded. And the view is amazing!

- Alison B.
I love the great amenities that the complex has to offer. Nothing can beat the views of the mountains from this complex!

- Bo E.
Everyone that lives and works here is super friendly and respectful. The facilities and pool are perfect and the units are excellent with no problems.

- Cameron P.